Time and location
Sundays at 10am at 3392 Tyler St, Riverside, CA 92503. (Inside the Rockstars of Tomorrow Building.)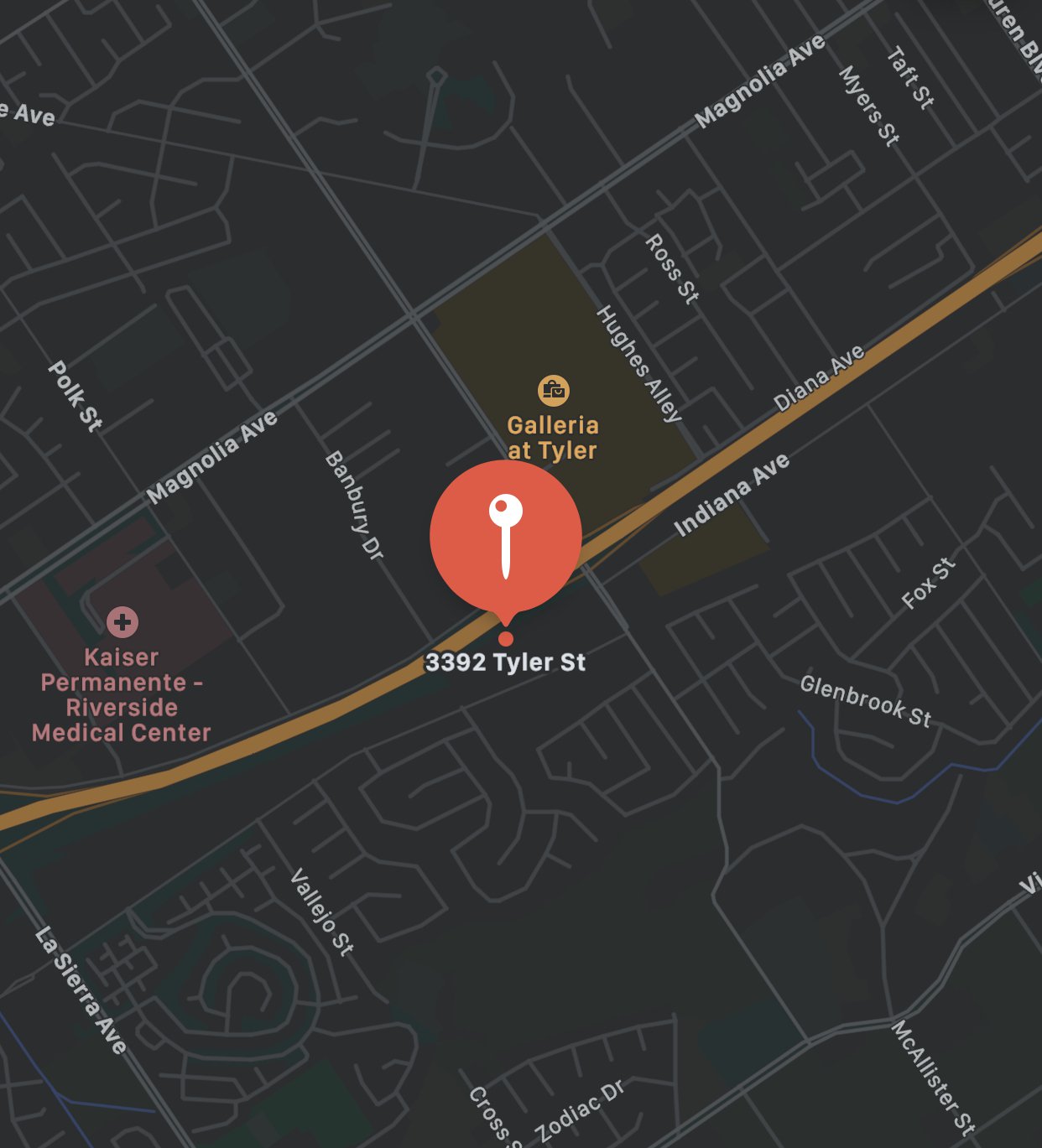 What to bring
We encourage you to bring a bible, a pen, and a mask. We will have extra there if you do not have one. Church looks much different this year, but our main focus is gathering for the name of Jesus. Coffee and Donuts will be provided.
What can I expect?
In total, an Ave Church gathering is about an hour and fifteen minutes. We will begin with the Ave Church band leading the church in music; song lyrics are displayed onto the screens so you can sing along and/or engage with worship however you feel most comfortable. After the music portion of service is complete, one of our pastors will come out to share an encouraging and hope-filled message about Jesus.
Masks will be needed because we will be indoors. Thank you for understanding.
What about my kids?
We will have childcare available for children of the ages 0-4 as well as kids church for ages 5-11. We strive to create a clean, fun, and safe environment for your children. We want you to be able to enjoy the gathering while knowing that your kids are taken care of. We love the next generation so we want to make it the best possible experience for you and your whole family.
What's the culture like at Ave Church?
Ave Church knows that life was never meant to be done alone, so we are a church that strives to build lasting relationships with one another. We want to be friends with you past a Sunday morning. We want to have a heart for the hurting and build a community for people to belong.
Let us know you're coming
Ready to check out Ave Church? We can't wait to meet you in person. Simply fill out the form below and we'll make sure to give you the VIP treatment upon your first visit.